Your Source for Food Plant Design and Construction
Using imagination, innovation, and ingenuity, we help food manufacturing companies improve food safety, gain productivity, and grow capacity.
Plan
Everything starts with a plan, whether you are expanding your current operation, relocating to a different facility or building from scratch. Process planning, facility planning, site planning and master planning are specific types of planning, each tailored to address your unique needs and circumstances. We can help you determine what type/s of planning will best establish the path to your goal.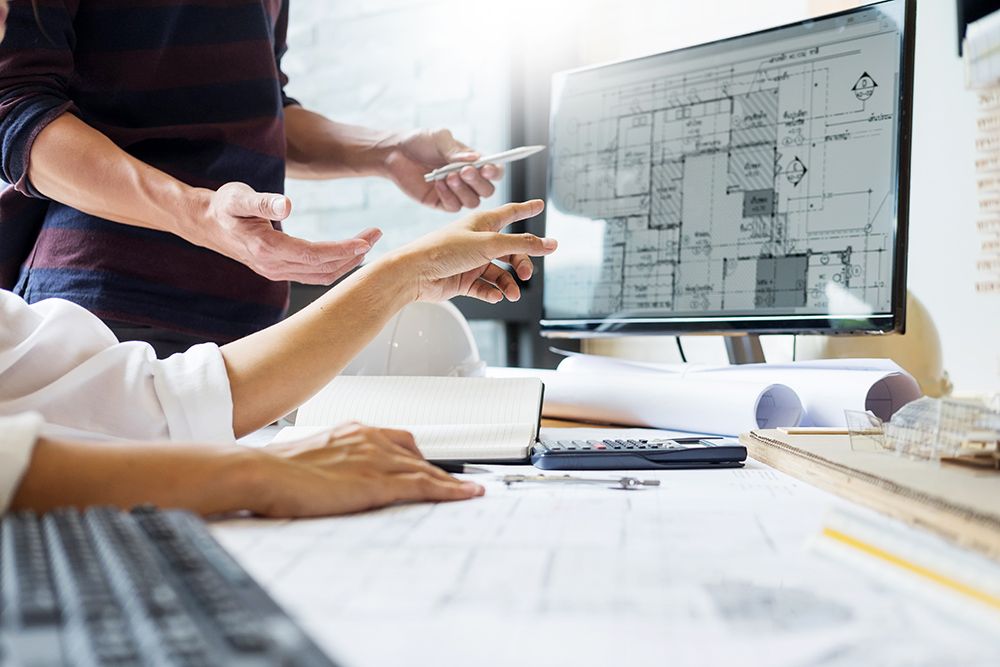 Design
Food process design and food facility design establish the details necessary to implement your plans. Our facility design services strive to incorporate your operation into an energy efficient, hygienic facility that can adapt to your future needs. When coupled with our process design services, you gain process equipment specifications and installation details for your operation.
Build
Constructing your facility or addition to meet the design intent is essential, and the optimal way to do this is to work with our construction team. Our construction professionals have an open line of communication with you, together with project designers, engineers, and architects. Such synergy allows for a smooth transition between the design and construction phases. We can help you choose between  several project delivery methods.